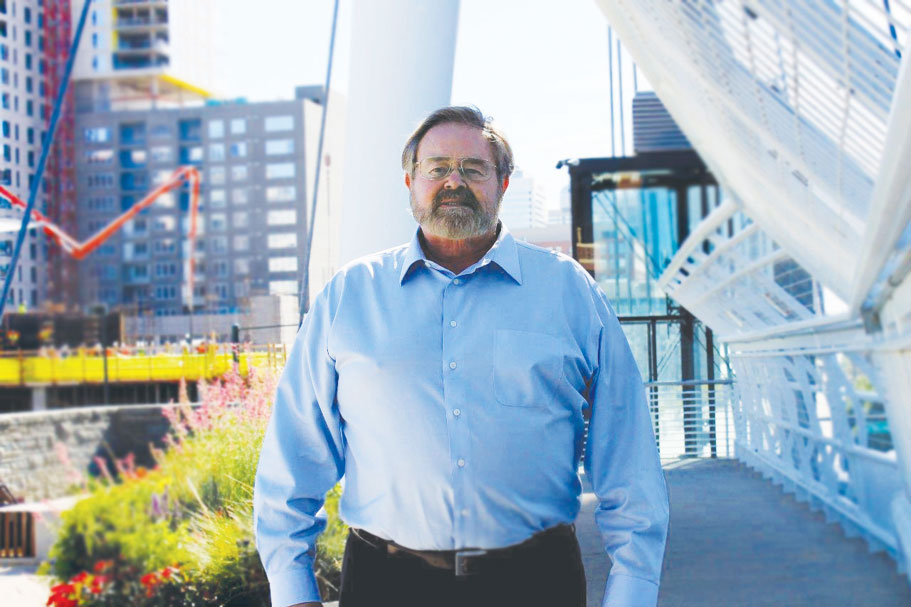 1.
What did you do before joining the JKS team?
Working in the demolition and abatement industries for well over 38 years has allowed me to work in almost every aspect and position the industry has to offer. During that time, I have been employed in positions ranging from Diver (doing marine demolition) to VP &President (forming new divisions). I have formed or help form several successful Demolition Divisions for Abatement and Recycling Companies. Of course, along the way I have done my share of estimating and project management.
2.
How do you interact with JKS Industries customers?
As we all know good Interaction is the key to any relationship. I am happy to say that the philosophy at JKS industries mirrors my own when it comes to customer interaction and that is:
Understanding the customers? needs, and wants, and staying in close contact to achieve those goals. Keeping the customer informed, making sure he understands fully how we will reach those goals. Being considerate of his concerns and addressing those concerns in a professional and timely manner.
3.
How does JKS provide great customer service?
JKS INDUSTRIES is matchlessly able to provide great customer service in a large part due to the availability and quality of its accomplished and well trained staff, and the company?s diversified areas of expertise.
In addition to the great staffing at all levels, the diversified areas of expertise, great customer service is derived in part, because of the can do, will do, attitude that resonates from the ownership.
4.
What are three of your favorite things to do when not at work?
As with most of us that live, or spend time in Colorado time off would not be time off without a trip to the mountains. I try to spend as much time there as possible, just enjoying nature. I also enjoy fishing, boating and just relaxing in the Gulf of Mexico.