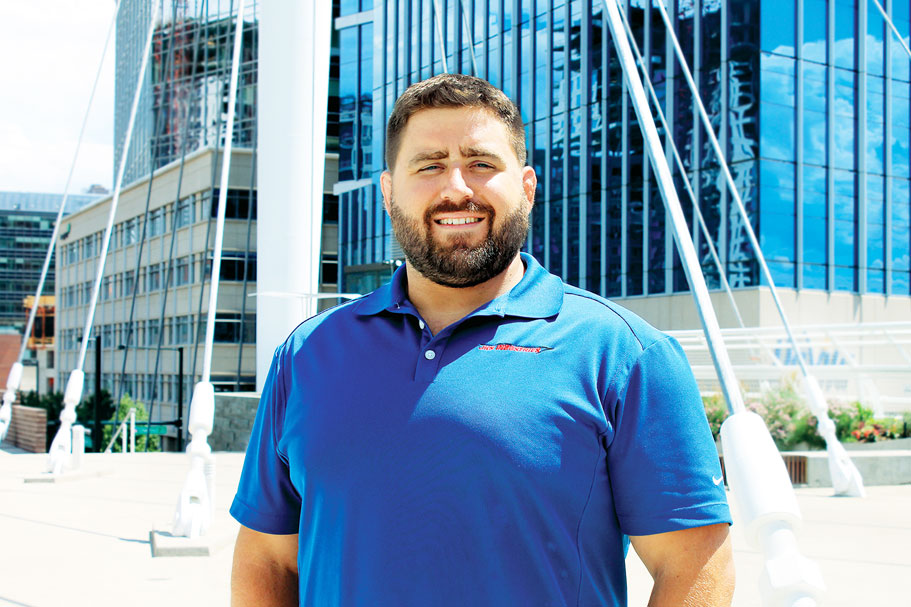 1.
What did you do before joining the JKS team?
I was an estimator at Hudspeth & Associates
2.
How do you interact with JKS Industries customers?
I interact with JKS customers with a friendly and professional demeanor and if appropriate, I like to interject some humor into the situation. My goal is have a customer leave an interaction feeling better about the project or issue they contacted us about than when the interaction began.
3.
How does JKS provide great customer service?
JKS provides great customer service by providing a clear and comprehensive proposal, competitive pricing, top-notch execution, and professionalism from start to finish.
4.
What are three of your favorite things to do when not at work?
I enjoy camping in the summer, snowboarding in the winter, and travel.